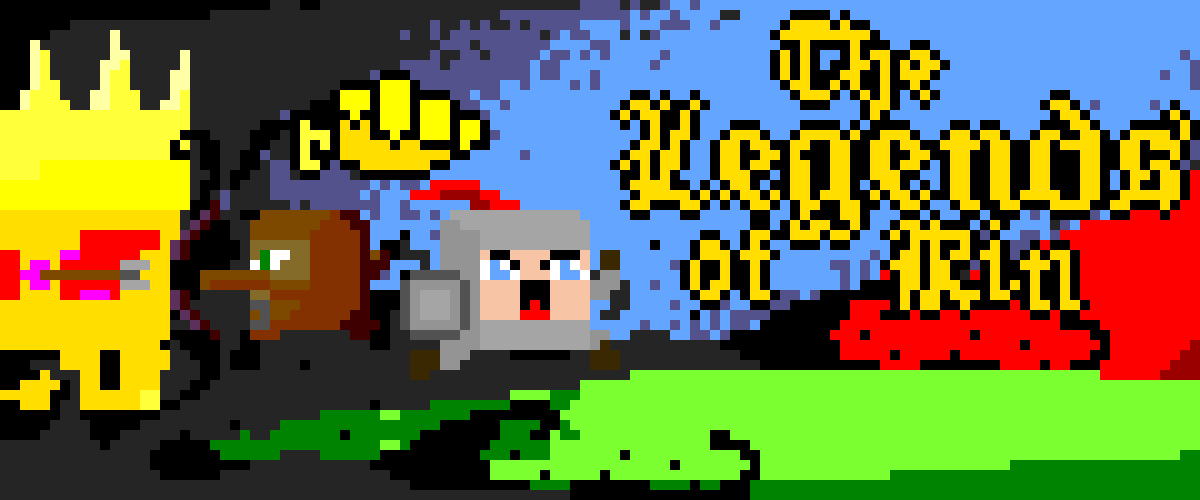 The Legends Of Kin
Update version 0.1.9. FINAL DEMO UPDATE!
---
Added the necromancer, and added a health bar to the map screen.

From here on out we will mostly be patching the game. Any and all updates will be smaller, but more frequent. For the next couple weeks we will be working on moving the game to version 0.2, meaning we will be mostly working on a game plan.
So for the next few updates we will be bug fixing mostly, but also working on adding more characters. The game is nearly complete, so donations are welcome. We're ready to get this done with and move on to some bigger projects!