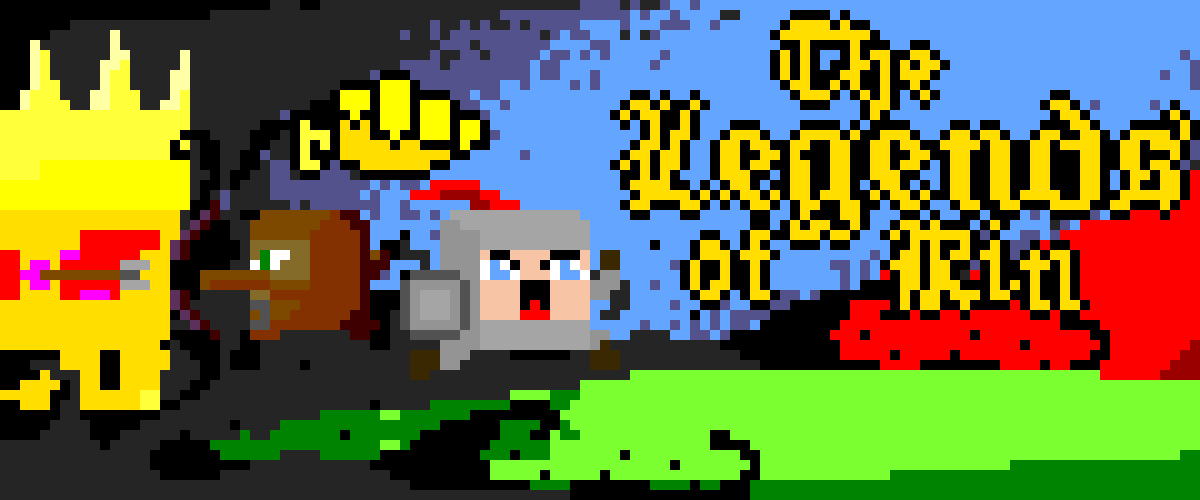 The Legends Of Kin
Update version 0.1.8, sad news for upcoming updates
---
Added a quick start to the main menu, which randomly picks an unlocked class, and starts and single player game.
Added random encounters to the rest button on the map. You can now get robbed!
Player and enemies no longer collide.
And a series of bug fixes.
You might be wondering what happened to the in game shop, well we've decided to move it off to a later update until we have more content to use with the shop. As of right now all you could do in an in game shop is buy health... Which is pretty lame, so we decided it would be better to wait until a later date.
The next update will be giving you a new class to play as, as well as a large attempt to clear up any existing bugs. We want patch 0.1.9 to be the last patch until we move to version 0.2.0 so we are trying to keep this patch as small as possible. In fact we plan to reduce patch sizes entirely, making some patches as simple as being a bug fixing patch. This is a sad move, but just think of it as getting your updates sooner, and more frequently, rather than after a long period with lots of content.