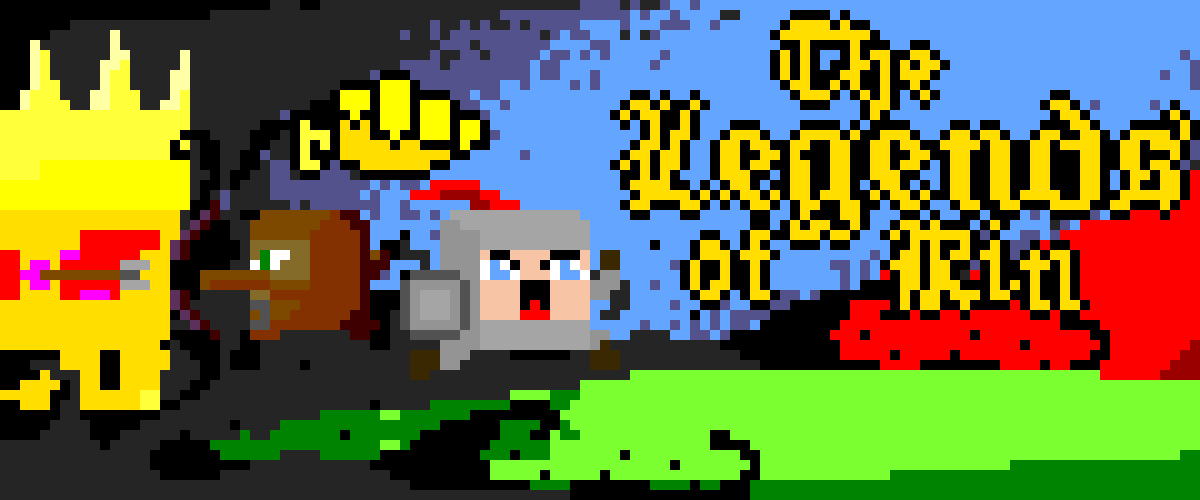 The Legends Of Kin
New update available!
We've added health bars above enemies, made them optional for you minimalist UI kinda people. Simplified enemy AI to make them smarter? Don't question it, they're less stupid. Don't just take my word for it though try it out! Check out the new features! I've also nerfed the rogue, making them a less viable option for play.. Not to say that they are less awesome now, they still f***ing rule.
LOADS of bug fixes, enemies used to walk into walls over and over again, NO MORE! And chests open again... Still no clue why they stopped... The Skeleton has been nerfed, thus allowing for less instant deaths. The Skeleton has also been stopped. They previously kept moving if not fully dead, not any longer as they are just a pile of bones.
Leave a comment and let me know what you would like to see before our release October 31st 2019!