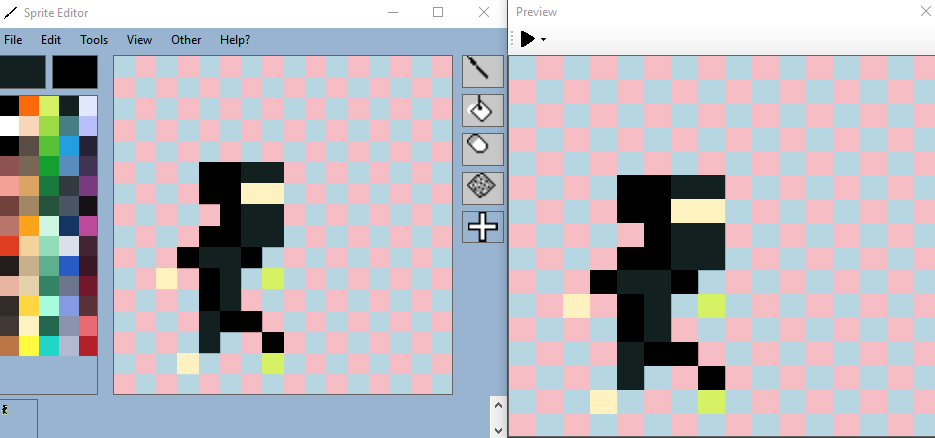 The Better Sprite Editor
Tileset creation editor added!
---
Added the tileset creation editor!
You can now make a sprite sheet, or a tileset, right from the editor!
This addition really makes this editor a competitor to others. It doesn't only allow for regular sprite sheets any more, you can now open up the tileset editor and make everything you need for your 2D games right here in the editor! This will save me loads of time I can say that for sure, if you have any questions about how to use this editor just let me know and I'll make a walk through!
P.S. Importing tilesets is not supported yet, but it will be in the next update.
Get The Better Sprite Editor